Nancy Finkle
Nancy Finkle has a love affair with life, teaching, and learning. Now retired from a 30+ year career in education, she endeavors to share her empathic heart, open mind and keen intelligence in service of meaningful end-of-life passages. A student of ceremony and ritual, her eloquence and warmth have underscored meaning at moments of sacred transition (bedside support, funerals/memorials, weddings, and more). It is now her focus to offer gentle support, home funeral guidance, healing touch and spiritual openness to those facing death, and the people who love them.
Nancy is also available to coach and help focus all who are interested — especially the bereaved — in completion of necessary documents and preparation of wishes for final disposition, including natural burial and eco-friendly options.
Having been a Peace Corps Rural Health Educator in Honduras, Nancy is fluent in Spanish and delights in learning about history, politics, the arts, and science anywhere in the world her feet or bicycle wheels take her. Nancy identifies as bisexual, and is committed to lifelong learning about systemic injustice, cultural dignity and full recognition of each person's worth.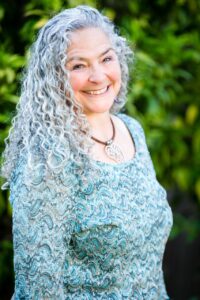 Zoë Francesca Goldblatt
Zoë has a playful, gentle, loving spirit and a deeply compassionate soulful presence. In addition to providing Doula services, she offers grief counseling, and is active in the AriYael Jewish Healing Center. For over 10 years, Zoe has specialized in working with people experiencing memory loss, and their caregivers at Z*O*E Activity Therapies. Where appropriate, she uses music, poetry, visual art and other expressive arts to help connect her clients to their own truths about life and death.
Zoë embraces Jewish spiritual practice and is comfortable working with people of all religious and non-religious backgrounds. She is an ally to LGBTQ families and communities. She is supportive of Palliative Care, Hospice Care, and people who choose the End of Life Option Act (Medical Aid in Dying). Zoë has training in Relationship & Intimacy coaching through the Somatica Institute and is comfortable with addressing another, often hidden dimension of aging and disability: challenges with intimacy and attachment.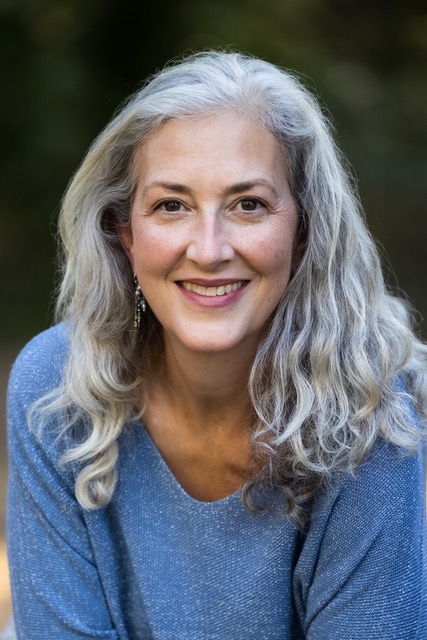 Rhyena Halpern
Rhyena loves to tenderly hold the space for people at the end of their days. Passionate about preparing for our death with intentionality, she embraces her role as one of providing emotional support, compassion, and lovingkindness.
Rhyena seeks to understand the dying person's needs and wants, offering an eclectic portfolio of tools for reflecting and planning on the end of life. Warm and perceptive, she can help with life review and legacy projects, advance care directives, end of life plans, rituals as death nears, medical aid in dying, home funerals and green alternatives to traditional burials, as well as finding one's way after a profound loss.
Rhyena is dedicated to social justice, and wholeheartedly supports LGBTQIA , BIPOC and culturally specific communities. As a spiritual Jew, she is best described as a JewBu, maintaining a long-time meditation and spiritual practice. She is currently training in Jewish rituals around death, and has been a hospice volunteer for four hospices in the SF Bay Area.
Rhyena loves teaching and facilitating online death and dying programs for the Elisabeth Kübler-Ross Foundation and Mission Hospice, including weekly Death Cafes. She also is a coach for 55+ people who want to consciously create their Third Acts. Before her Third Act, she was a documentary filmmaker and arts manager. She lives in Berkeley and has adult twin daughters.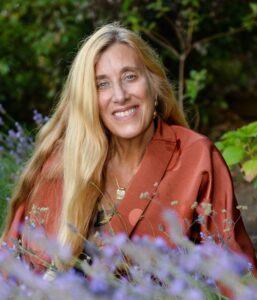 Amanda Tart-Walker
Amanda describes herself as an end-of-life companion; through her open heart and non-judgmental presence, a profound ease begins. She is deeply interested in and embracing of all aspects that may arise in a person, a family, or a care group when mortality and recognition of human dignity are being considered.
Amanda seeks through her end-of-life companioning to normalize death, and to approach topics that may seem unusual or daunting with care, with tenderness, with close attention — perhaps even a sense of joy. She is especially interested in supporting the development of Advance Directives, of detailed "death plans", and of personalized rituals. Amanda has helped many folx at profound life transitions and at death time, all while honoring the value of cultural differences and power dynamics in our society.
Amanda's experiences span hospice volunteer work, over a decade in the cannabis industry, and multiple death doula trainings (INELDA + Going With Grace), culminating with her position as a student instructor and GWG training volunteer. Helping others feel better, whole, and safe is truly the heart of Amanda's practice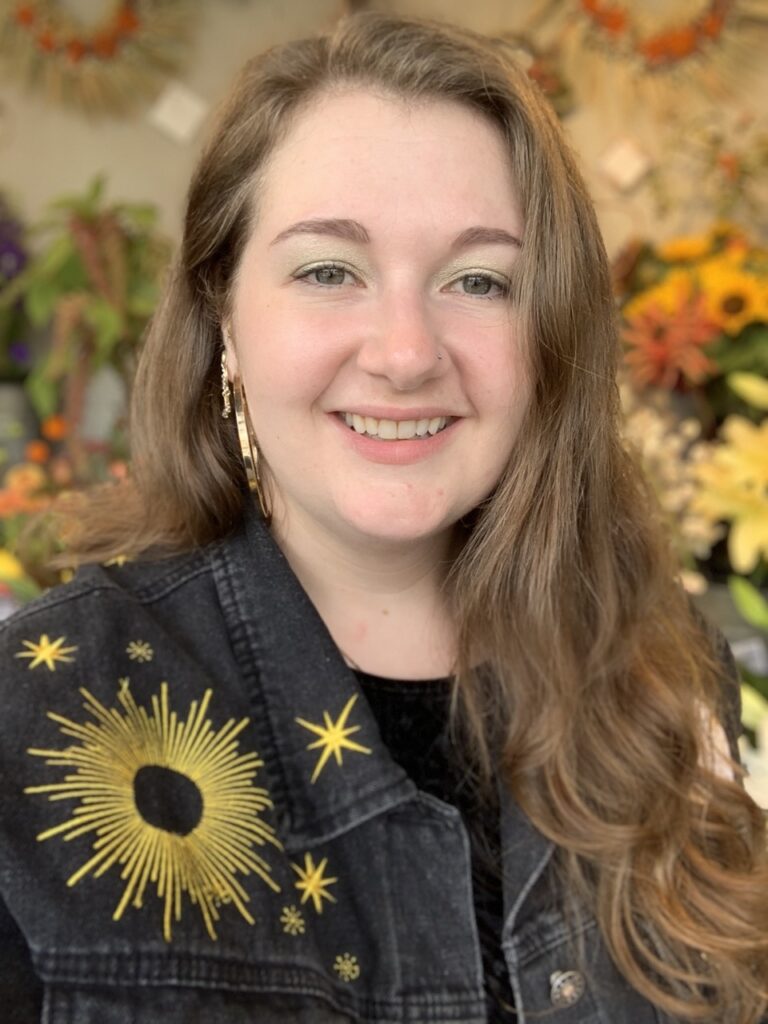 Rita Trumbo
Rita's connection with the heart of individuals serves her clients well as an End-of-Life Doula, in her work with hospice, and her support of early bereavement. With cultural sensitivity, Rita provides individualized services to support the dying person and their care community throughout their end-of-life journey. Rita is passionate about normalizing death and the dying process. This focus and the heart connection allow her clients to plan for and live the fullest life possible, while preparing for their best death, and how to sustain those left behind.
Rita provides physical, emotional, psychological and spiritual support. She partners with her client and their family to offer understanding of the dying process, making it less mysterious; and ensures the planning, decisions, and control remain with those most directly involved. Creating a safe environment offers the client an opportunity to resolve issues, complete conversations, and revisit one's life legacy.
As a healthcare advocate, Rita supports the continuum of care, helping her clients understand their medical condition in order to make decisions that support the quality of life they desire, which may include the transition from curative/palliative treatment to hospice care, and planning for their final days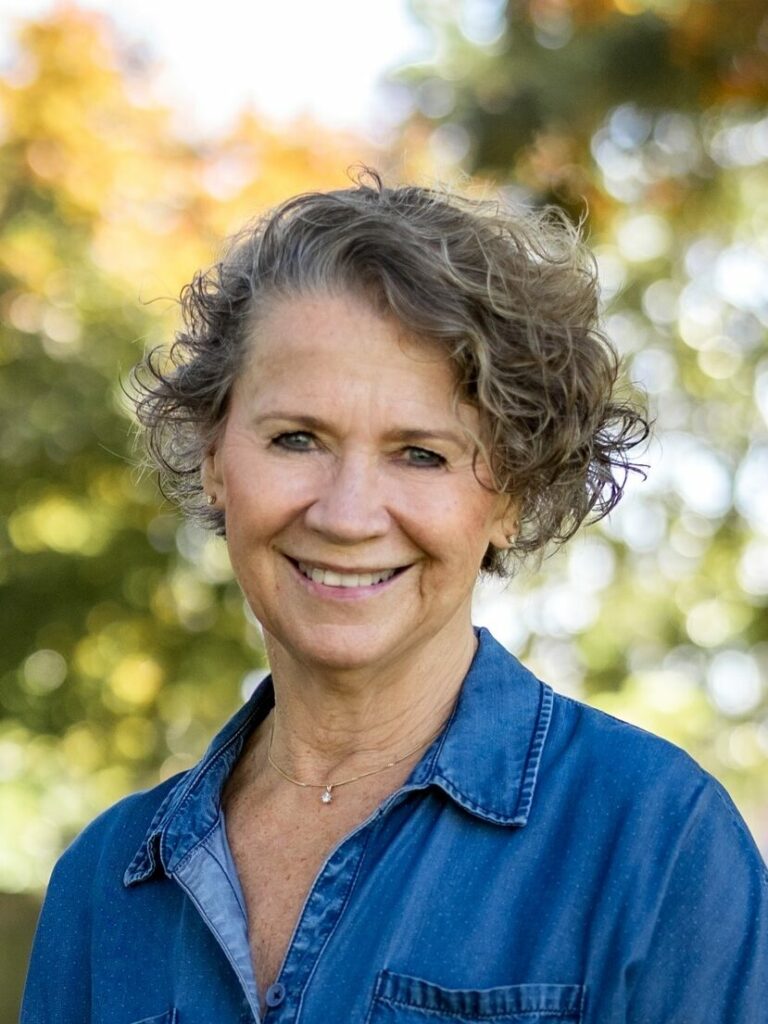 Ilana Trumbull
Ilana Trumbull, M.S., L.Ac., has practiced Acupuncture and Herbal Medicine since 2000. Her practice draws on a committed meditation practice, Feldenkrais Method, Alexander Technique, Myofascial Release and QiGong.
Integrating spirit is always at the forefront of Ilana's work and to this she brings a rich background in the wisdom traditions of Jewish, Buddhist and Unitarian Universalist practices. She works calmly and openly with families and individuals as they traverse the passages of life and death. Acupuncture offers a unique window into planning conscious dying and dying with dignity.
Ilana has extensive experience and specialized training in work with the active elderly, LGBTQIA+ community, brain injury, trauma treatment, anxiety/depression, community medicine, palliative care and cancer care.